Ecuador Aquatic Exhibition
Views: 1873 Author: Site Editor Publish Time: 2016-11-19 Origin: Site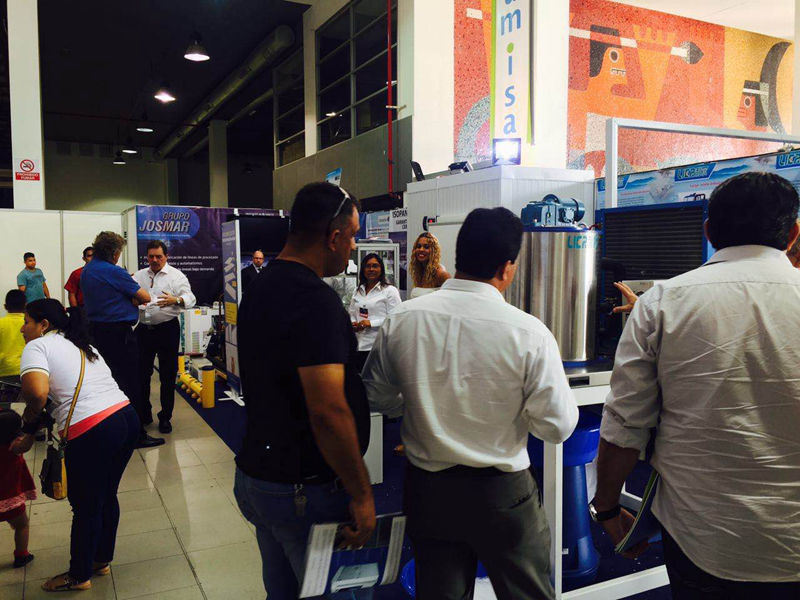 Ecuador Aquatic Exhibition
This time the aquatic exhibition is very grand, the crowd is very dense, and there are many people coming to visit the machine.
The exhibition went very smoothly, and every incoming customer can enjoy the best quality service and the most professional technical support.
We, Shenzhen Lier Machinery Co., Ltd. are also very honored to participate in this exhibition.
One of cooperation under expectations
2016-11-19.